Catering the Needs for Metropolis North Residents
With the rapid development of New Territories North (Metropolis North), the government has embarked on large-scale constructions of public housing, in turn predicting that the area's population will continue growing. Coupled with the progressively relaxed border arrangements, businessmen and entrepreneurs alike are likely to frequent industrial areas such as Sheung Shui or Fanling, commuting between the mainland and Hong Kong may especially find beneficial to consider renting nearby storage units to provide ample space for storing documents, goods, and more — preventing clutter within cramped homes or commercial spaces that could significantly hamper work efficiency.
Fanling Storage
Size and Price
Prepaid 12 months
Free Extra 6 months
(Avg. Rate)
Prepaid 12 months
Free Extra 6 months
(Avg. Rate)
Convenient for Fanling,
Sheung Shui customers Store items
Situated in close proximity to the Fanling MTR station, our self-storage tower offer users secure access to their belongings. Designed with utmost consideration to our customers, the provision of bicycle storage caters to the convenience of Metropolis North residents, allowing them to securely park their bicycles and alleviate concerns of theft.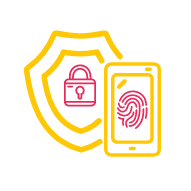 All rounded security system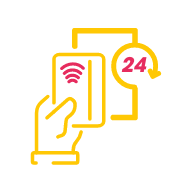 24 Hours Smart exit system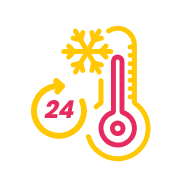 24 Hours temperature control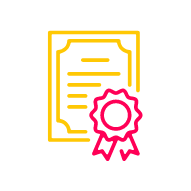 Professional certification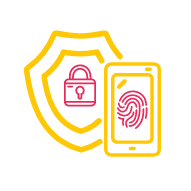 24 Hours Smart exit system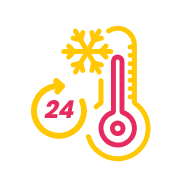 24 Hours temperature control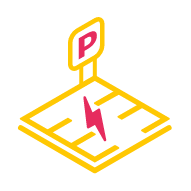 Complimentary parking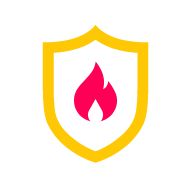 Fire security system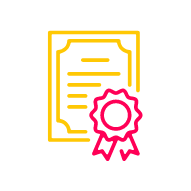 Professional certification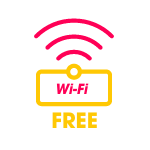 Free Wifi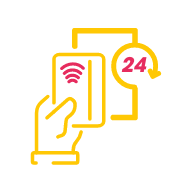 24 Hours Smart exit system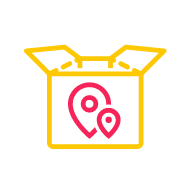 Convenient location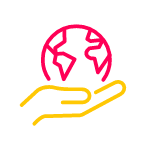 Energy saving system
Reference for Fanling
residential, office &
mini-storage price per square feet
Mini Storage Space

$34/sqft
Fanling Self Storage
Services & Price Comparison
Standalone
Tower Property



---------------

24 hours
access



---------------

24 hours smart
temperature & humidity control

---------------

Variety
of Sizes

---------------

Self-Storage Equipment



---------------

Moving Services




---------------

Free indoor parking lot



---------------
Independent passenger & freight elevators access to all floors

----------------------

Seamless CCTV Recording On-Site Security Guard

----------------------

Bookshelves, hangers, & document shelves

----------------------

Professional transportation team Free first moving service

----------------------

Equipped with charging parking spaces

----------------------
Shared
industrial elevators



---------------

Standard Air Conditioning Design




---------------

Few Options




---------------
Standalone Tower
Property




---------------

24 hours access




---------------

24 hours smart
temperature &
humidity control

---------------

Self-Storage Equipment


---------------

Moving Services





---------------

Free indoor parking lot




---------------
Independent passenger & freight elevators access to
all floors

----------------------

Seamless CCTV
Recording & On-Site
Security Guard

----------------------

Bookshelves, hangers, & document shelves

----------------------

Professional
transportation team
& Free first moving service

----------------------

Equipped with charging parking spaces

----------------------
Shared industrial
elevators




---------------

Standard Air
Conditioning Design



---------------

Few Options



---------------
Storefriendly Tower
(Metropolis East)
Address:
24 Hours Hotline:
+852 8208 3088
Monday to Sunday & Public Holidays:
10:00am-7:00pm
Email:
United Overseas Bank (UOB):
081-315-911-1
Peninsula East Tower Self-Storage Opening Hours:
Monday to Sunday & Public Holidays:
24 Hours (Clients Only)
Standalone Tower
Property



---------------

24 hours access




---------------

24 hours smart
temperature &
humidity control

---------------

Self-Storage Equipment



---------------

Moving Services




---------------

Free indoor parking lot



---------------
Independent passenger & freight elevators
access to all floors

----------------------

Seamless CCTV
Recording & On-Site
Security Guard

----------------------

Bookshelves, hangers, &
document shelves

----------------------

Professional
transportation team &
Free first moving service

----------------------

Equipped with charging
parking spaces

----------------------
Shared industrial
elevators



---------------

Standard Air
Conditioning Design



---------------

Few Options



---------------
Storefriendly Tower
(Metropolis East)
Address:
24 Hours Hotline:
+852 8208 3088
Mon to Sun & Public Holidays:
10:00am-7:00pm
Email:
United Overseas Bank (UOB):
081-315-911-1
Peninsula East Tower Self-Storage Opening Hours:
Mon to Sun & Public Holidays:
24 Hours (Clients Only)
Storefriendly Tower (Metropolis East)
Environment & facilities
Storefriendly Tower
(Metropolis East)
Environment & facilities
Storefriendly
(Peninsula East)
82 Hung To Road,
Kwun Tong
Storefriendly
(Island East)
8 A Kung Ngam Village Road,
Shau Kei Wan
Storefriendly
(Peninsula West)
850-870 Lai Chi Kok Road,
Cheung Sha Wan
Storefriendly
(Peninsula East)
82 Hung To Road, Kwun Tong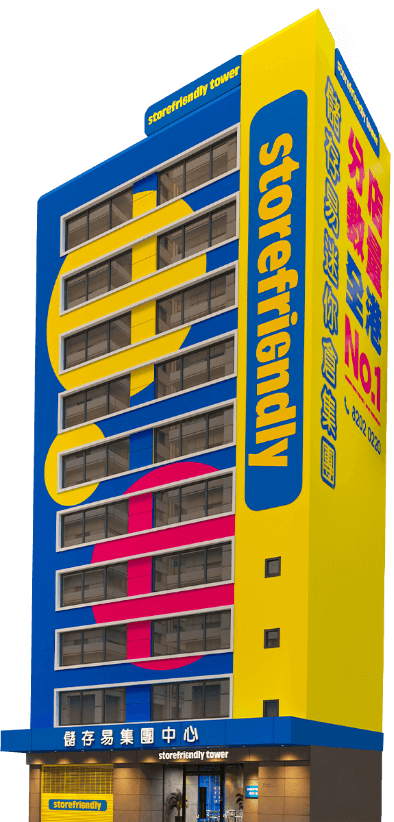 Storefriendly
(Island East)
8 A Kung Ngam Village Road,
Shau Kei Wan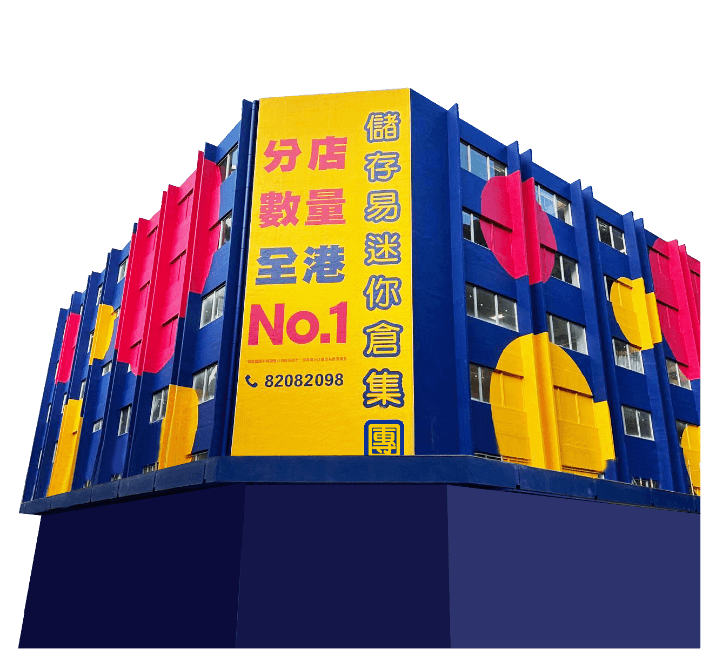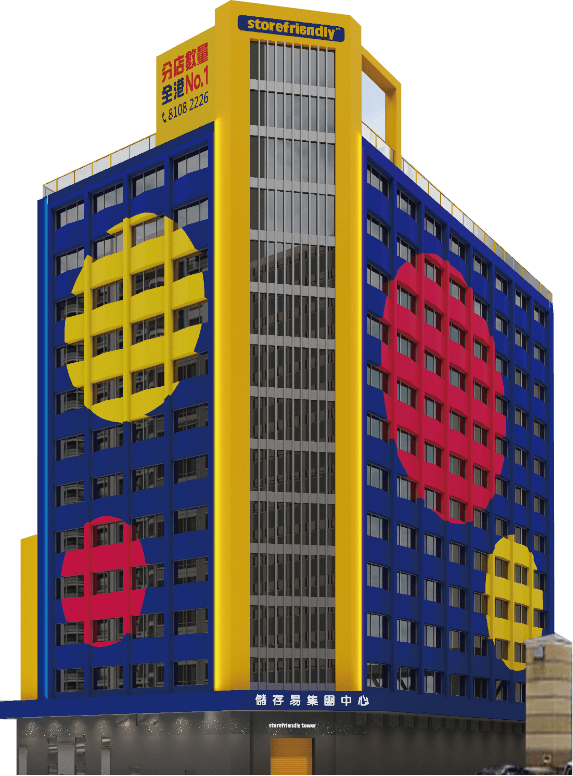 Storefriendly
(Peninsula West)
850-870 Lai Chi Kok Road,
Cheung Sha Wan